I'm so excited to take part in
Sharon Cairns Mann's
Release Day Launch for
TESSERAE: A Mosaic of Story!
Check out the book below, and be sure to enter the giveaway!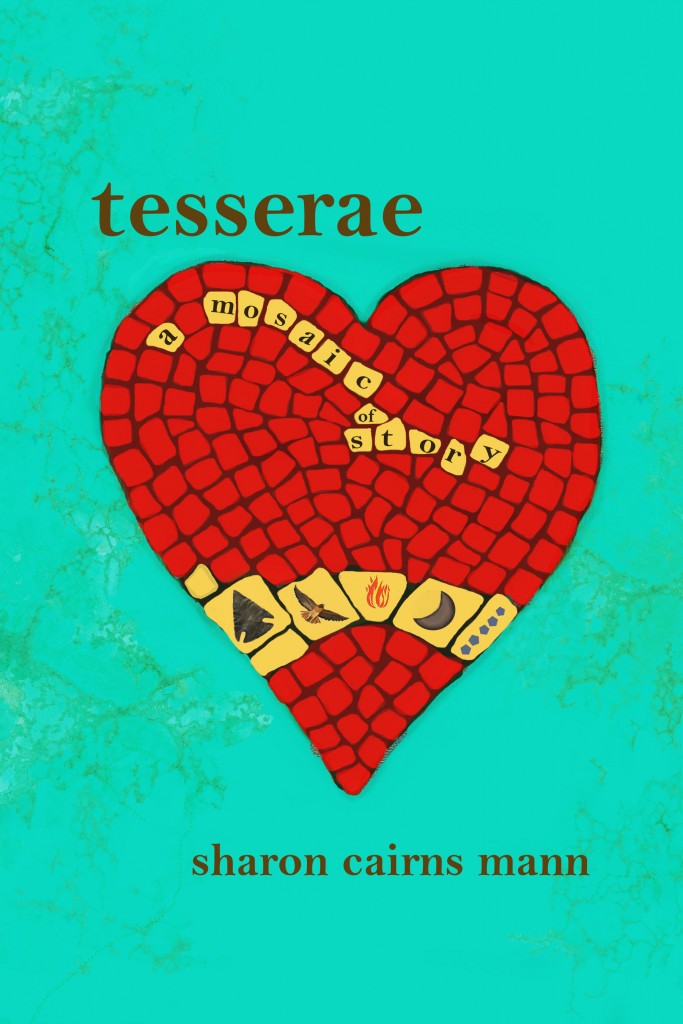 TESSERAE is a masterful collection of short stories, most of which are set in southern Colorado. Its theme of isolation; a longing for home; a longing to belong, is accentuated by the setting of isolated, wind-swept high desert. From the misguided romantic hopes of a cowboy, to the poignant tale of a misfit orphan coming to terms with her losses and the unwelcome-but-longed-for grace that settles over her life, this book is filled with relationally quirky, flawed, and authentic characters. Gritty, real, humorous.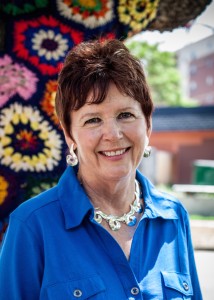 About the Author
Sharon's love for words and stories started at a young age. She earned a B.A. in English and an M.A. in Communication. She has been a professional writer, editor and proofreader since 1978 and has written hundreds of nonfiction articles. Fiction is her real passion, however. Her novel, Mother of Exile, won first place in the Rocky Mountain Fiction Writer's Colorado Gold Contest in 2004 and Honorable Mention in the Abilene Writers Guild Contest for 2004. She was a finalist in the Colorado Author's League 2015 contest in the essay category, and won in the short fiction category. Her short stories have been published in juried anthologies, and she is thrilled to have them aggregated together her in this collection. She divides her time between Denver and the high desert of southern Colorado, where you can find her hiking and muttering, "So many words, so little time!"
Giveaway
a Rafflecopter giveaway