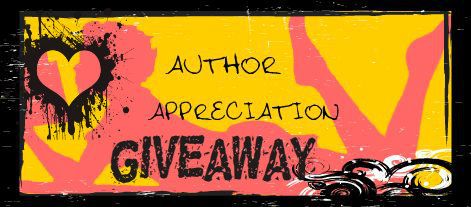 Hiya everyone if you don't know I do these blog postings once a month to showcase different authors I have come to love and appreciate beyond belief. These blog postings are called
Author Appreciations
. I decided a while back I was going to do giveaways every couple months to go along with my appreciation for them. This weeks it:
Kristin Campbell
This giveaway will go on from December 9th- December 16th. The winner will have get to pick any one of Kristin's books in choice of paperback or e-book!
Lunangelique (Lunangelique #1) by Kristin Campbell
Synopsis:
For Alexis and Alex life has been great. They have loving parents, great friends and live a life every teenager dreams. However, they are adopted and Alexis struggles with wanting to know who their real parents are and not wanting to hurt her adopted parents. Then, a stunning guy moves across the street from them. One who has a secret past and seems to know things about Alexis. One who does mysterious things and leads her to other mysterious persons. One who pushes her to discover her extraordinary birth family and the truth between mythology and religion.
Sleeping Gods (Lunangelique #2) by Kristin Campbell
Synopsis:
Alexis must pick up the broken pieces of her heart and pull herself together because she has a mission: To awaken the sleeping gods. When she is at the point of giving up, wearing her pretend smiles and feels like there is nothing left of herself, her friend becomes her savior. Patryck helps put Alexis back together again and in return Alexis sees him as something more than a friend…

Together with her brother, Alex, her father, Edmund, and a team of angels they make their way to Mount Latmos, to awaken the gods. But obstacles are in their way, one of them being Cole, the traitor, the one who shattered Alexis' heart.

New friends and family she never thought she would meet will come to aid Alexis.

… And a love will blossom that will redefine the saying, "Love you forever."